Personal info:
I have two real life's friends in your guild at the moment and they have told me that you are looking for a warlock to be doing future raids with you. i play a affliction warlock only level 78 at the moment but i have made it my main, i am on a different realm at the moment (revencrest) i am hoping to move to hellscream as soon as possible because at the moment i am playing on my own on revencrest and not finding it very fun and i need to play with some people and really get involved with the game more javascript:emoticonp('') i also have a level 80 Resto Shaman that i am i thinking of Changing realm to i have completed most of icc 8/12 done.
Name:
Ollie Chard
Age:
16
Location:
Bath, South West England
Character info: A level 78 Affliction warlock.
Name: Zaón
Class and spec: Affliction Warlock
Professions: N/A
Your armory link:
http://eu.wowarmory.com/character-sheet.xml?r=Ravencrest&cn=Evó
Previous guilds and reasons for leaving them: i have been in a few raiding guilds in my time playing world of warcraft, one main one i used to play in was called LoKi on hellscream, back when i used to play but then started on a new realm. that just went down because of lack of people in the guild and not enough people helping out and coming to raids.
Why do you choose Imperium, and what do you expect? i have chosen Imperium because when i hit level 80 with my warlock i am hoping to really get in to the game more and that will become my main class, and hoping to raid a lot more and i have heard from my friends from the guild that you are a all english social and raiding guild and that is just the kind of thing i have been looking for. i also hope to make new friends on the realm and in the guild to keep me more involved in to the game javascript:emoticonp('')
Previous raiding experience (also pre wotlk and pre tbc). i have only played in Wothlk but i have completed 8/12 on Icc
Do you enjoy your class and will you play it for a long long time? yes enjoy my class very much, i think that i will be playing it until World of warcraft comes to a end. i really enjoy playing them because i think there is always something to do, you can never get bored of a affliction warlock. when PVE with a warlock you always have to be on the ball with your curses and make sure they never run out so you must always keep them up so that is why i enjoy playing my warlock =D
How often do you play? i play around 5-6 hours a day, but if raiding i will be happy to stay on as long as the guild wants me to.
Will you attend at least 3 raids regularly every week? yes i can attend the raids, i am not a busy person. i'm never really doing anything so i can be on for raids 3 times a week no problem.
Please provide us with a screenshot of your UI, and WWS report of any recent raids you have participated in: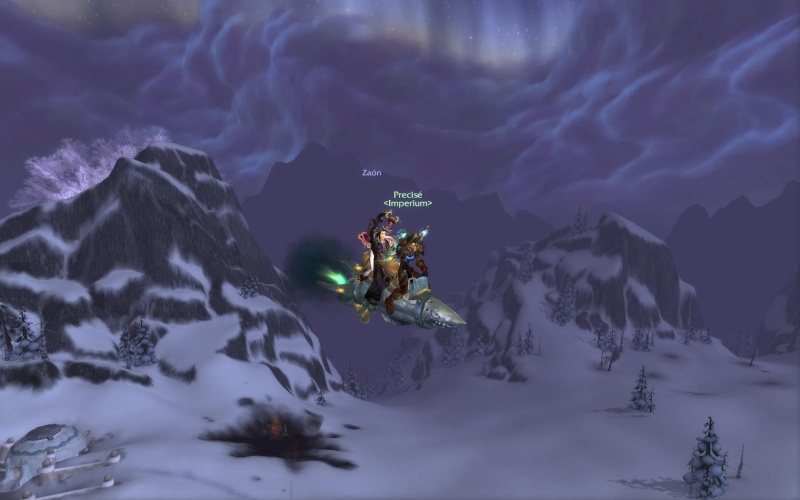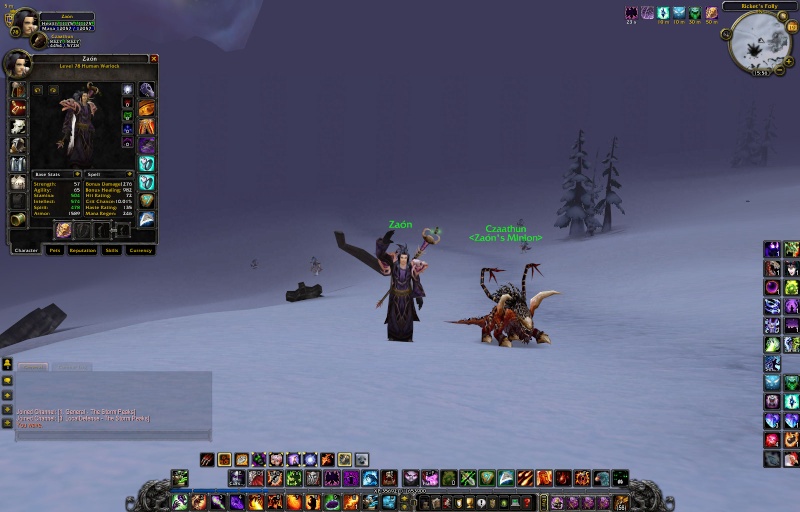 What are your strong sides in raids, and where do you feel you can improve? i feel as a very strong side to raiding is that i am a very fast learning so if there is a boss that i haven't done before it is no problem and i will lean it just like that. one of my bad sides to raiding is that it can effect my social life a bit as i am always in playing world of warcraft, but it doesn't really bother my as most of my friends also play world of warcraft to.
With help from Precise helping me with my application + posting.




Posts

: 2


Join date

: 2010-07-19



Nice Application man. Hope you get in

Precise



Posts

: 8


Join date

: 2010-07-14



Hey there

, Love the screenshots btw.
So basically untill you are geared you are basically applying for a social spot within the guild?
With that in mind I can offer you a spot in Imperium and then when you are geared etc we can talk

Lil <3
_________________



Posts

: 53


Join date

: 2010-05-28


Age

: 29


Location

: UK



I do have one question though.. in your title it says zoan and you char name is zaón =P
_________________



Posts

: 53


Join date

: 2010-05-28


Age

: 29


Location

: UK



Zaón, if you want i can help Gear you up. Doing HCS, etc, to try get you up to the standard everyone else is quickly to get you involved in the raids

Precise



Posts

: 8


Join date

: 2010-07-14



lilhottybabe wrote:I do have one question though.. in your title it says zoan and you char name is zaón =P
Yeh, sorry bout that Precise gets confused the name is zaón javascript:emoticonp('

')



Posts

: 2


Join date

: 2010-07-19




---
Permissions in this forum:
You
cannot
reply to topics in this forum